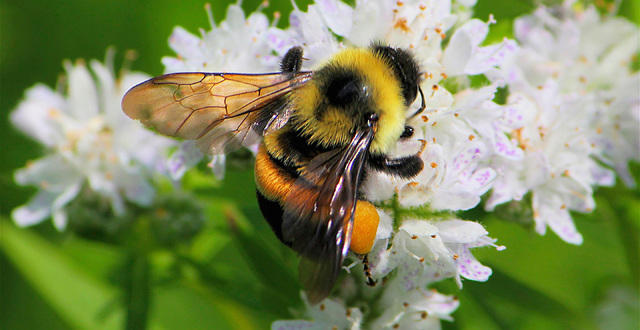 According to the U.S. Fish & Wildlife Service website, "Pollinators, such as most bees and some birds, bats, and other insects, play a crucial role in flowering plant reproduction and in the production of most fruits and vegetables."
When kids form an early understanding of the importance of pollinators, it sets them up to lead pollinator-friendly lives. To aid you, we've compiled a list our top five, family-friendly activities you can engage in to preserve pollinator populations:
1) Start a pollinator garden. Like The Front Yard garden at Kidzu, blossoming with herbs and flowers galore, a home garden provides ground for pollinators to do what they do best. Mint, squash, tomatoes, rosemary, poppies, and sunflowers make up a portion of pollinators' favorite produce!
2. Support your local beekeeper. These individuals nurture bees for a living and provide communities with healthy bee products (like honey!) to consume. They foster prolonged pollinator survival.
3. Provide water. Pollinators are thirsty! Leave a small dish or bird bath of water outside your home. Hydrated pollinators will hang around much longer!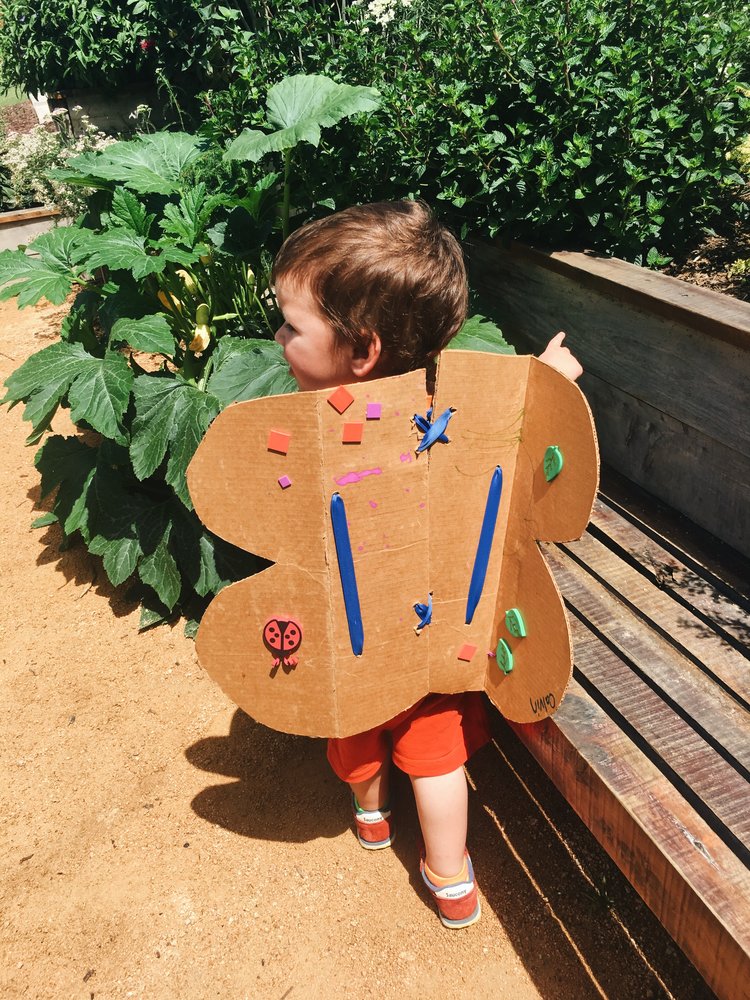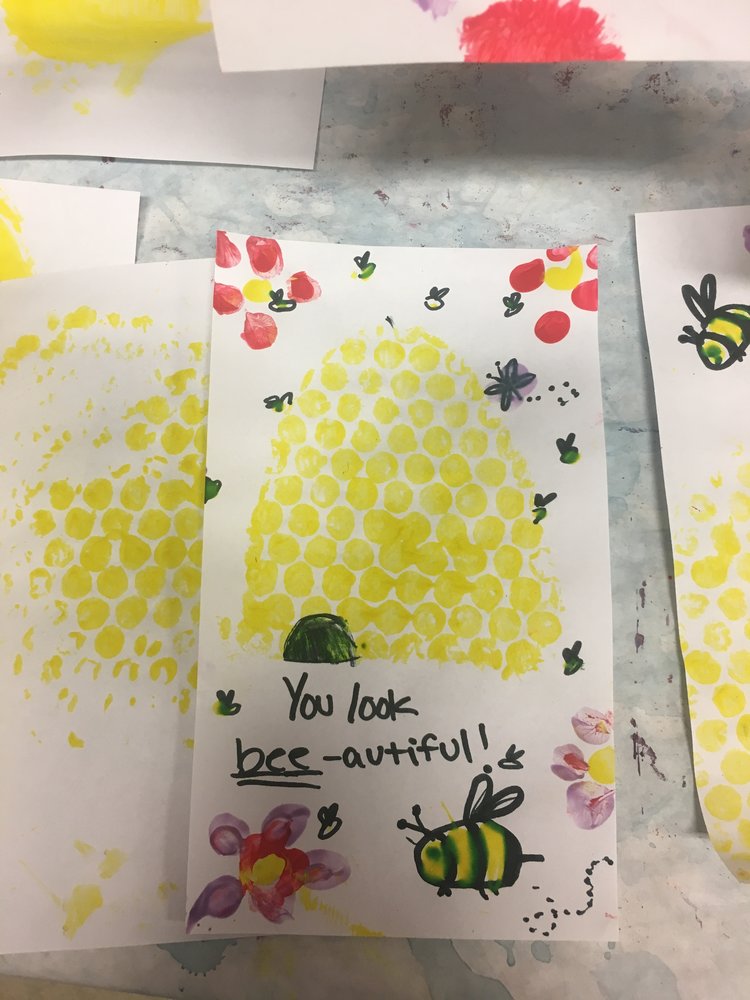 4. Create a bee home. Install a bee block or bee hotel. Get them at garden stores or online. Want a family bonding experience? National Geographic shows you how to build one yourself.
5. Join a citizen science project like www.feederwatch.org. These types of organizations rely on everyday people, schools, organizations, and more to enable scientists to piece together the most accurate population maps of different creatures (hummingbirds are pollinators too!)