Get your hearts pumpin' and your bodies movin' and groovin' with music performances by an array of Kidzu's own talented artists and friends. Get in on the fun with YOUR family singing, dancing and jammin'! Just like Fam Jam at Kidzu is about full family engagement and participation, so is the Kidzu@Home version. Break out those instruments, dust off your boogie shoes and have some fun with Kidzu from home!
Watch & listen to The Oboe Goes Boom Boom Boom by Colleen Af Venable, a story that proves music is for everyone! Then, explore all the instruments, sounds, moves & grooves this page has to offer!
Visit the Chapel Hill High School, Tri-M Music Honor Society, Instrument "Zu"! Click on their picture to learn more about their instrument. 
Join the band!! Follow easy instructions below to create instruments out of household materials and start "making" music (literally!)
Music and movement are building blocks for healthy brains and bodies! Explore links below to connect to more LOCAL music and fun!
Join Kidzu's Ms. Melissa for a singing, dancing, yoga-filled good time!  
Durham's Pierce Freelon is a Dad  of many talents! Lately, he has made a big splash on the national scene with this great song/video for Daddy Daughter Day feat. J. Gunn and performed with his daughter, Stella. For more great music for Jammin' with your Fam' check out his album, D.a.d.
Sing and dance along with Karen K and her band The Jitterbugs including: Hop, Stinky and Slug Bug. They have multiple award winning albums and check out this video for (I Woke Up In a) Fire Truck, winner of "Best Kids Video." Find more videos, songs and fun on their webpage.
No, this is not local, but the Yo-Yo Mo Show is a super fun way to encourage creativity by drawing while listening to music. Grab some paper and a few markers to play along and time will fly! If you enjoy the video, keep going with their Spotify Playlist.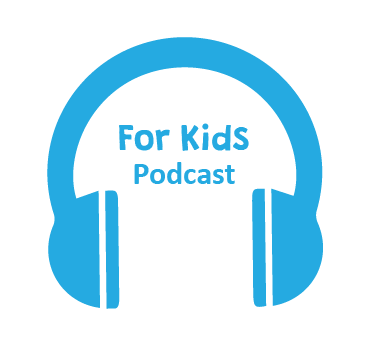 LISTEN UP! Podcasts are all the rage and programs for children and families abound. The Kidzu Team has donned our headphones, taken a few for a test drive and these are the music themed podcasts we think are worth a good listen!
Shimmy over to the Educational Resources page for some additional links that get us movin'! Share your musical videos and use the hashtag #kidzuathome and tag @kidzucm.