Kidzu Explorers: Around the World Summer Camp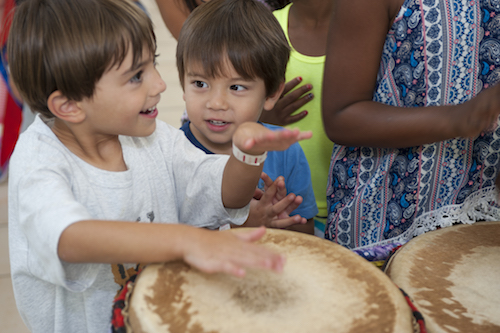 June 14-18, 9:00AM-2:00PM
Ages 4-6, $250*
*Kidzu members save 10%!
Tired of home? Travel around the world with Kidzu! Campers will explore a different continent each day to discover the beauty, diversity, and fun of planet Earth. With an emphasis on geo-literacy and nurturing a sense of respect for diverse ways of life, campers will craft, dance, and play games inspired by a variety of cultures. We will virtually explore landmarks and learn about languages and traditions to spark curiosity and create a sense of adventure!