Kidzu Explorers: Outdoor Fun Summer Camp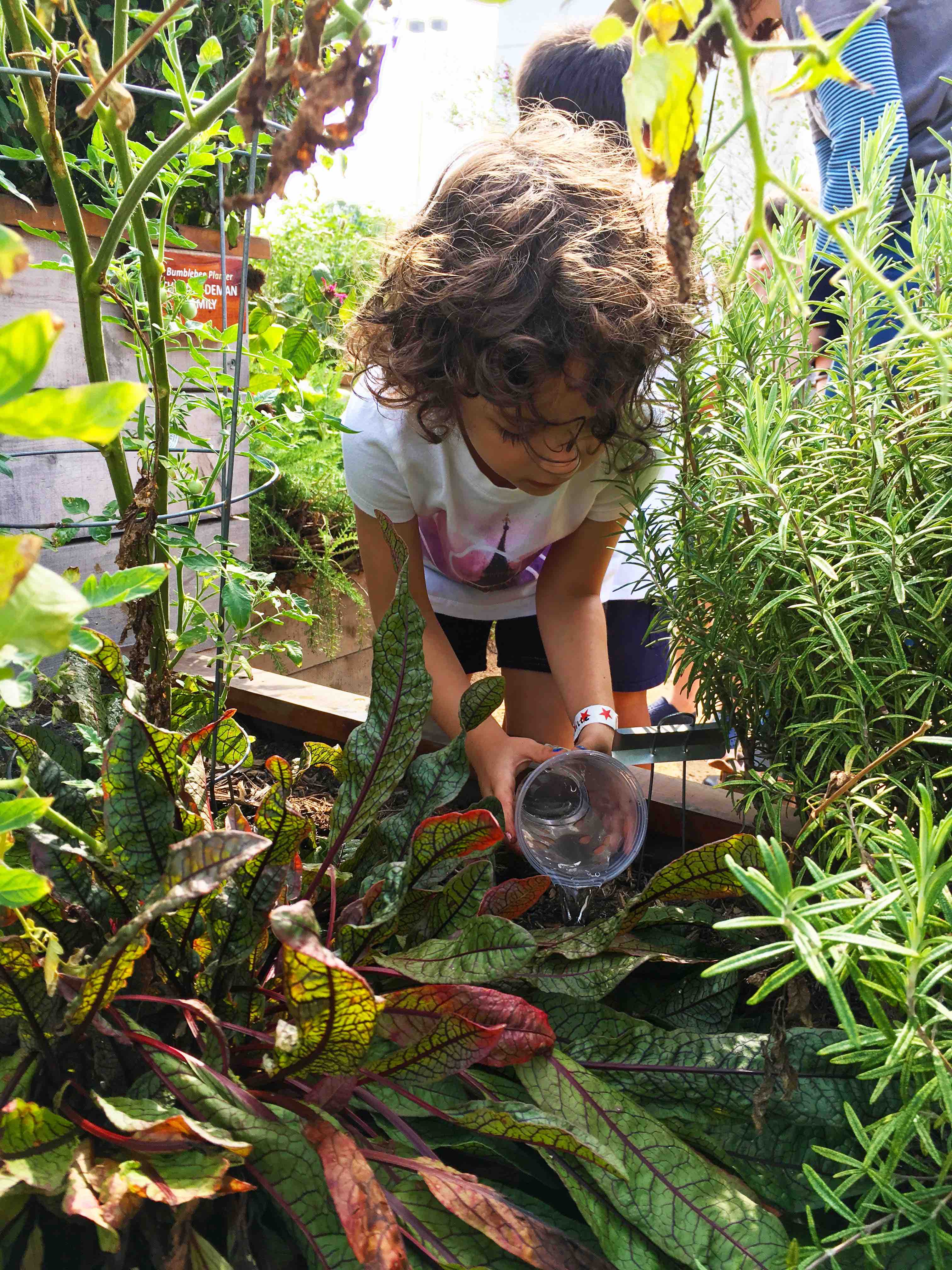 July 12-16, 9:00AM-2:00PM
Ages 4-6, $250*
*Kidzu members save 10%!​
Discover the possibilities of the great OUTDOORS! Campers will literally dig into the exciting worlds below our feet, above our heads, and within the hidden microworlds of insects and night-time creatures. Inspire the young naturalist in your home with exciting opportunities for scientific discovery, creative play, and hands-on experiences. Plan for dirt smudges and soggy smiles after days filled with outdoor activities and water play.