Tiny Tinkerers Summer Camp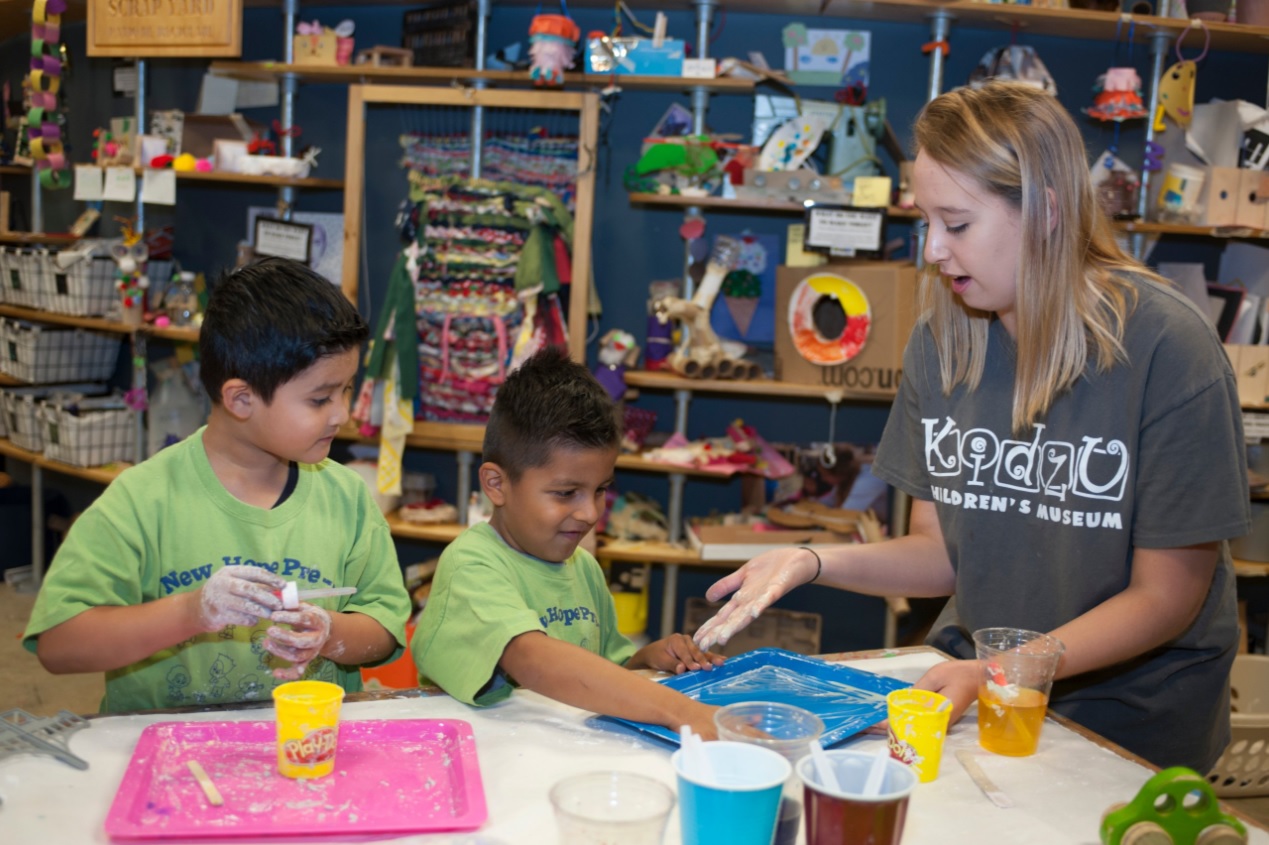 June 1-4, 9:00AM-2:00PM
Ages 4-6, $200*
*Kidzu members save 10%!
Discover. Make. Build. Share. Imagine a week filled with thinking, tinkering, LEGOs, and L.E.D.s to activate the most creative parts of your child's mind. Experience the intersection of Science, Technology, Engineering, Art, Mathematics, and Design. Hands-on experiences and open-ended projects will be sure to keep your little one engaged, curious, and encouraged wherever they go!